Sewing Machines and Accessories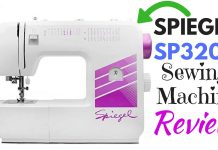 The Spiegel SP3201 sewing machine is a new hot item right now. It really hasn't been released for that long this year in 2018...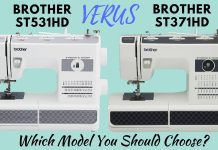 I know some of you would like to know the differences between the ST531HD and ST371HD, so I have spent quite an amount of...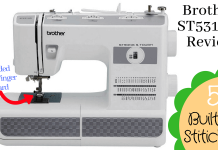 The Brother ST531HD sewing machine is the first Brother brand sewing machine I have found to have a metal frame and that is very nice...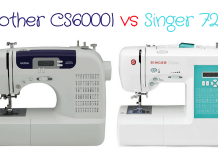 This article is about the Brother Cs6000I vs Singer 7258 sewing machine. Yes, some of you might not be able to decide on which...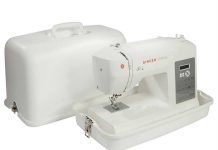 This Singer sewing machine 611.BR hard carrying case is an excellent accessory to have. As you know, if we are too busy with other things...